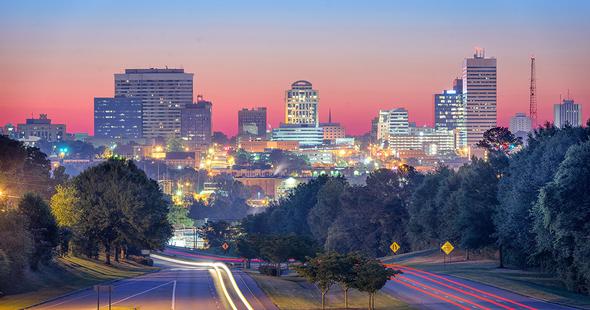 South Carolina, Georgia & North Carolina

Where We Do Business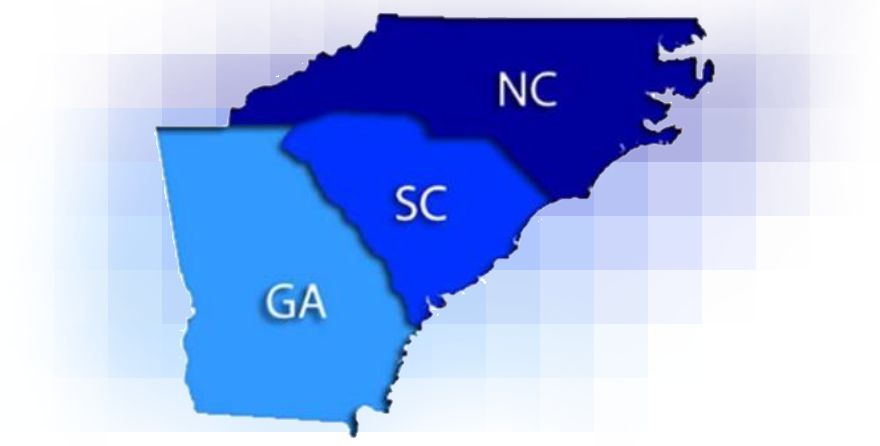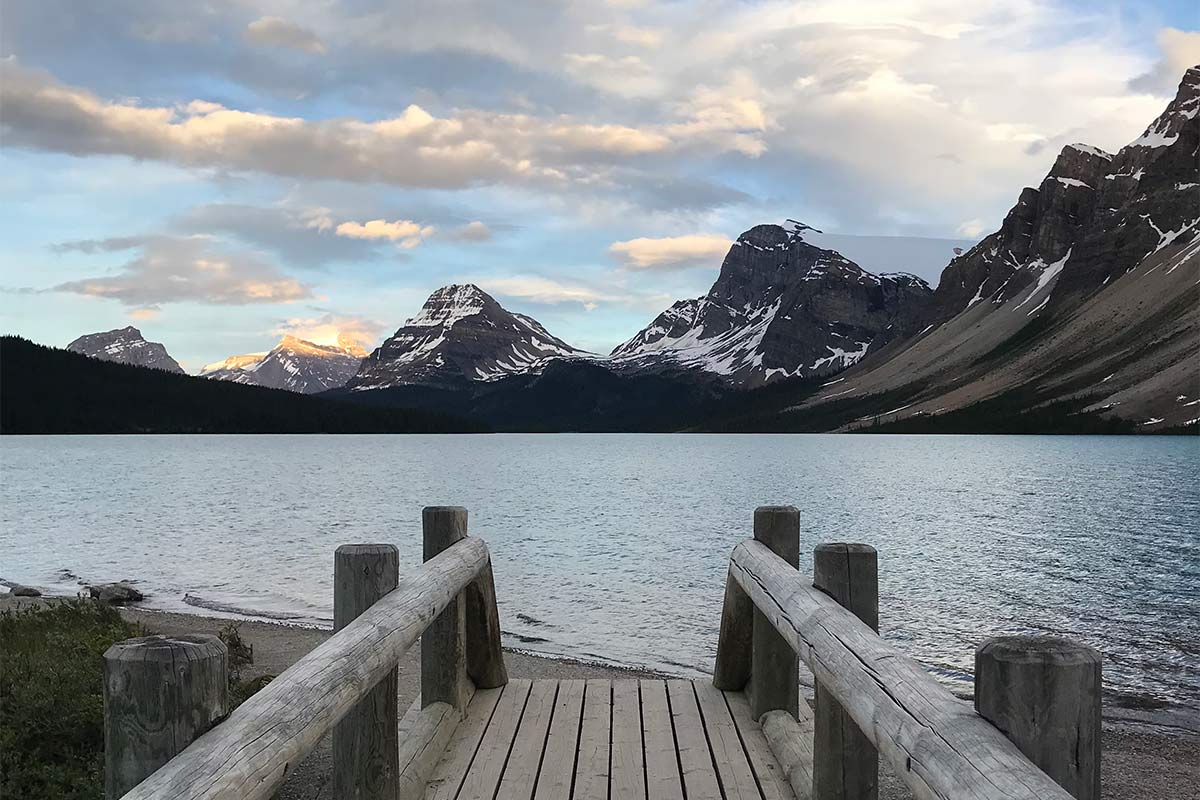 Explore

Our Mission

Our mission is to provide financial security and
peace of mind through our products.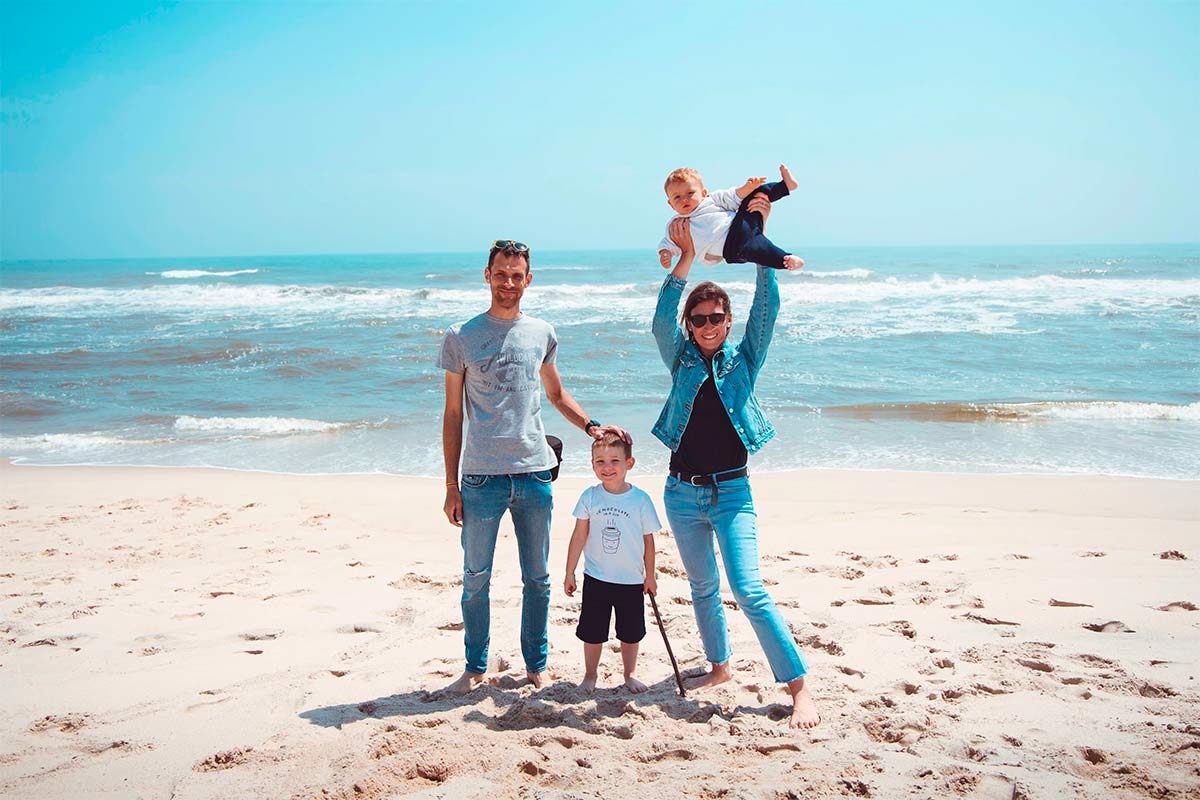 Explore

Our Message

Protecting your FAMILY is the most
important thing in the world.
Making sure your loved ones are
taken care of is critically important.
Our Services

Explore Our Main Services

We give you peace of mind through our insurance, annuity and investment products and services.